Patrick Wahlberg –  the Swedish health guy
Patrick Wahlberg's interest in health started at a very early age. Already at the age of 12, he stopped eating candy and only a couple of years later he started to buy his first supplements. Shortly after his graduation from Stockholm School of Economics, Patrick started to work with his passion: health, nutrition and wellness, and he has been working within the field of wellness ever since.
Patrick's father was Medical Doctor with a large private medical library so Patrick's interest in alternative health was combined with the scientific approach of western medicine. To this day, his passion remains intact and he still reads nutritional science almost every day combining his work as a co-founder and chairman of a Swedish based e-commerce supplement company.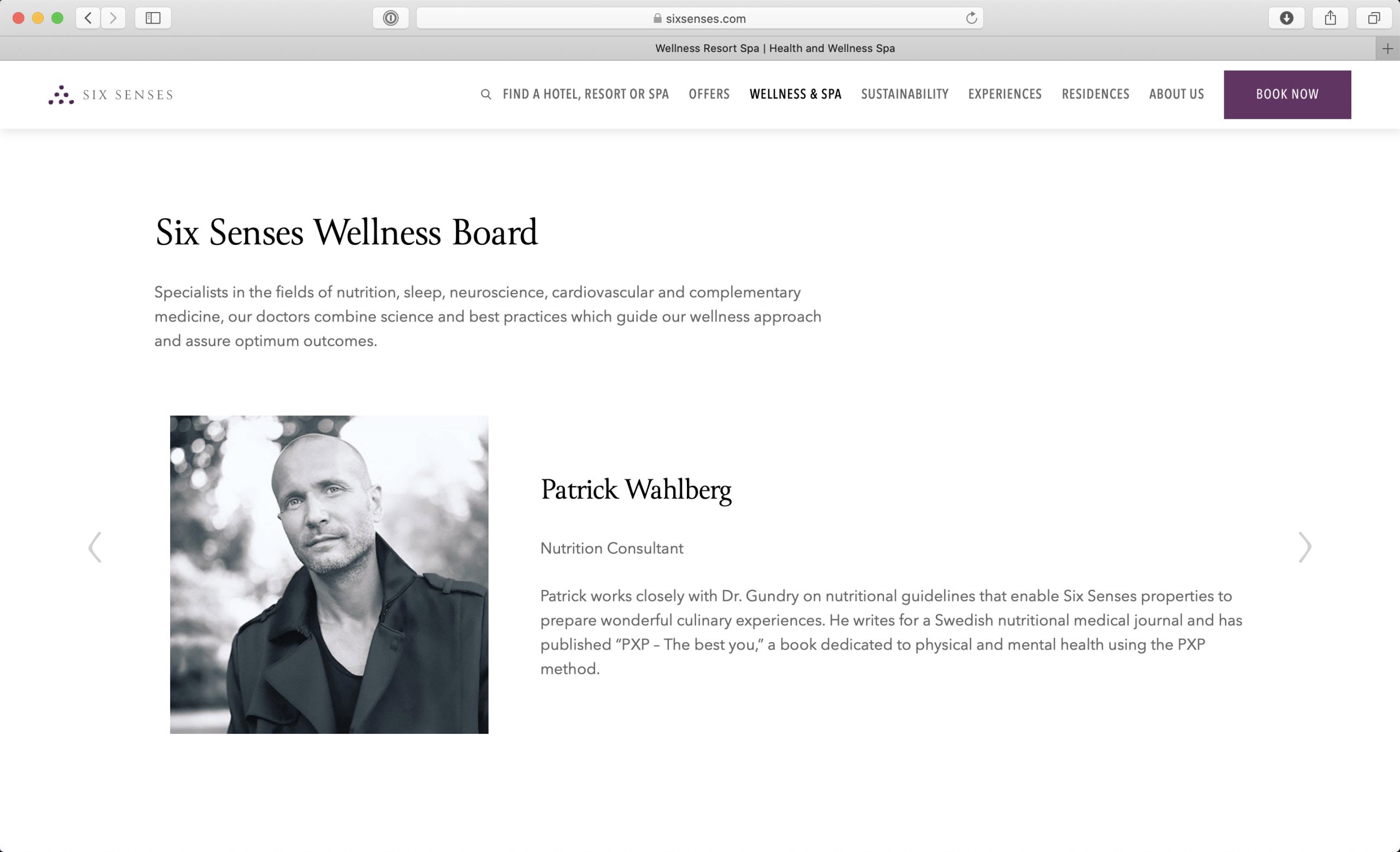 Patrick has also developed several nutritional programs. He and Dr. Steven Gundry, a clinical professor of cardiothoracic surgery, heart surgeon, medical researcher from the US, worked together for several years developing the wellness and nutrition program for Six Senses Resorts.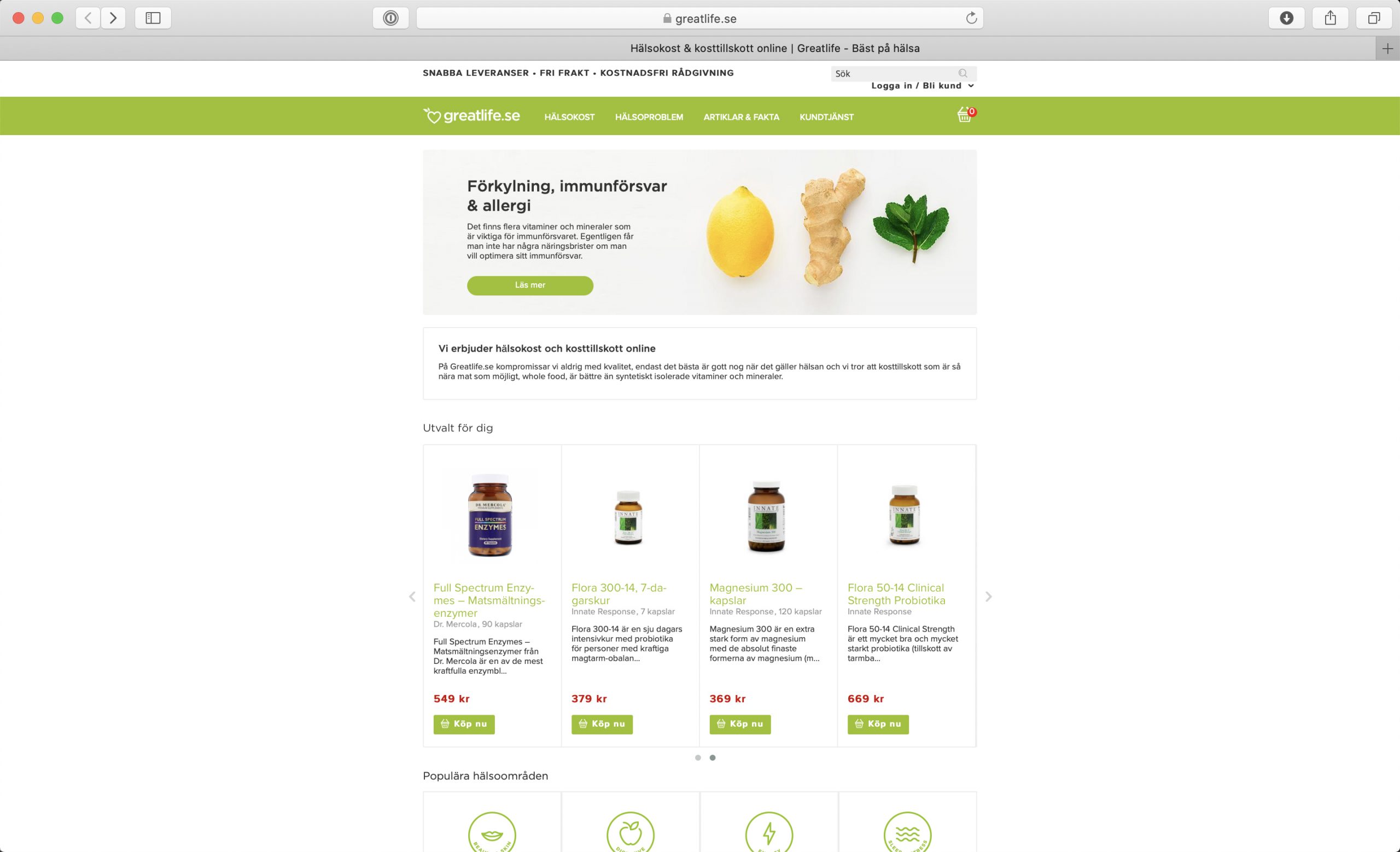 In 2010 Patrick co-founded Greatlife Group AB together with his colleague Daniel Berglund. They distribute, formulate and market premium supplements in the Nordic market primarily. Greatlife Group is an e-commerce company selling via Greatlife.se and Greatlife Reseller to both end customers and large resellers.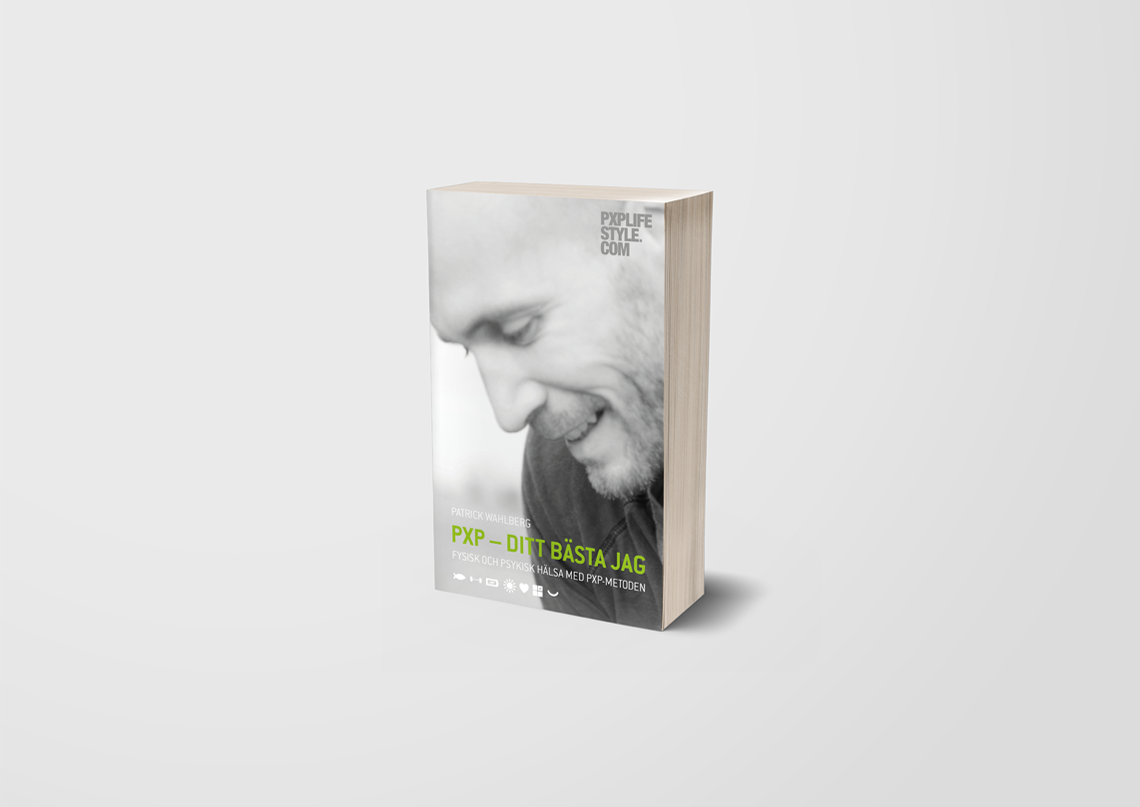 Patrick has also written for, and been a member of the editorial board a Swedish nutritional medical journal and has published "PXP – The best you," a 600 + pages a book dedicated to physical and mental health. Patrick also has e-books published about acne, weight loss, and sleep optimisation. What people are saying about his books:
"My body has gone from sick and weak to strong and healthy. PXP helped me with what no one else could. I will be grateful for that for the rest of my life!" Ylva P
"PXP was awesome, the best book I've read! The book really covered everything and now I have all the tools together to optimize my life. That is exactly what I have missed before, I have read a lot about health over the years, but now everything is gathered in one book. It really covers everything." / Micke N
"So one day the body said stop, the immune system was knocked out, the stomach did no longer work. Today I'm healthy. I feel great and have energy and am more productive." Sven L
Patrick and PXP are one of the few thins that have actually helped to make me completely healthy! His overall program has given me the balance I needed to enable the body's own healing power." Anna K
"Thanks to Patrick's guidance and PXP, I have gotten rid of my joint pain, markedly reduced my stomach problems, my energy has gradually returned and I have fewer cases of pneumonia." Jennie V
"I cannot describe in words the gratitude I feel for Patrick, without whose help and expertise I would not have been in form I am in today." Sara B
"Patrick's knowledge and wise advice have been extremely valuable and thanks to this I have become stronger, gotten better health, a more stable digestion and a better immune system overall." Linda L
"Hi, just want to say that I feel great after following the program. Today my skin is problem free! It's so nice to not have to think about this problem and devote energy and time to other things instead! Thank you for all the information and support I have received. " / Lotta
"I just want to tell you that I have already seen results from my dietary changes! No infections in the skin for the last 7 days, and I have only been going on for approx. ten days!" / Annie
"Hi, I have already noticed that some parts of the face feel much better already after 3 weeks." / Sara
"I have bought the Acne program and followed it for a month and I'am seeing improvements and I feel so much better too. Thanks for a real
good program that works! " / Helena